Energy
With more than 13 years of experience in the field of industrial labelling, we have not only developed a labelling process that is well-known and recognised in the industry, but also have a broad knowledge of the industry's requirements and their technical implementation.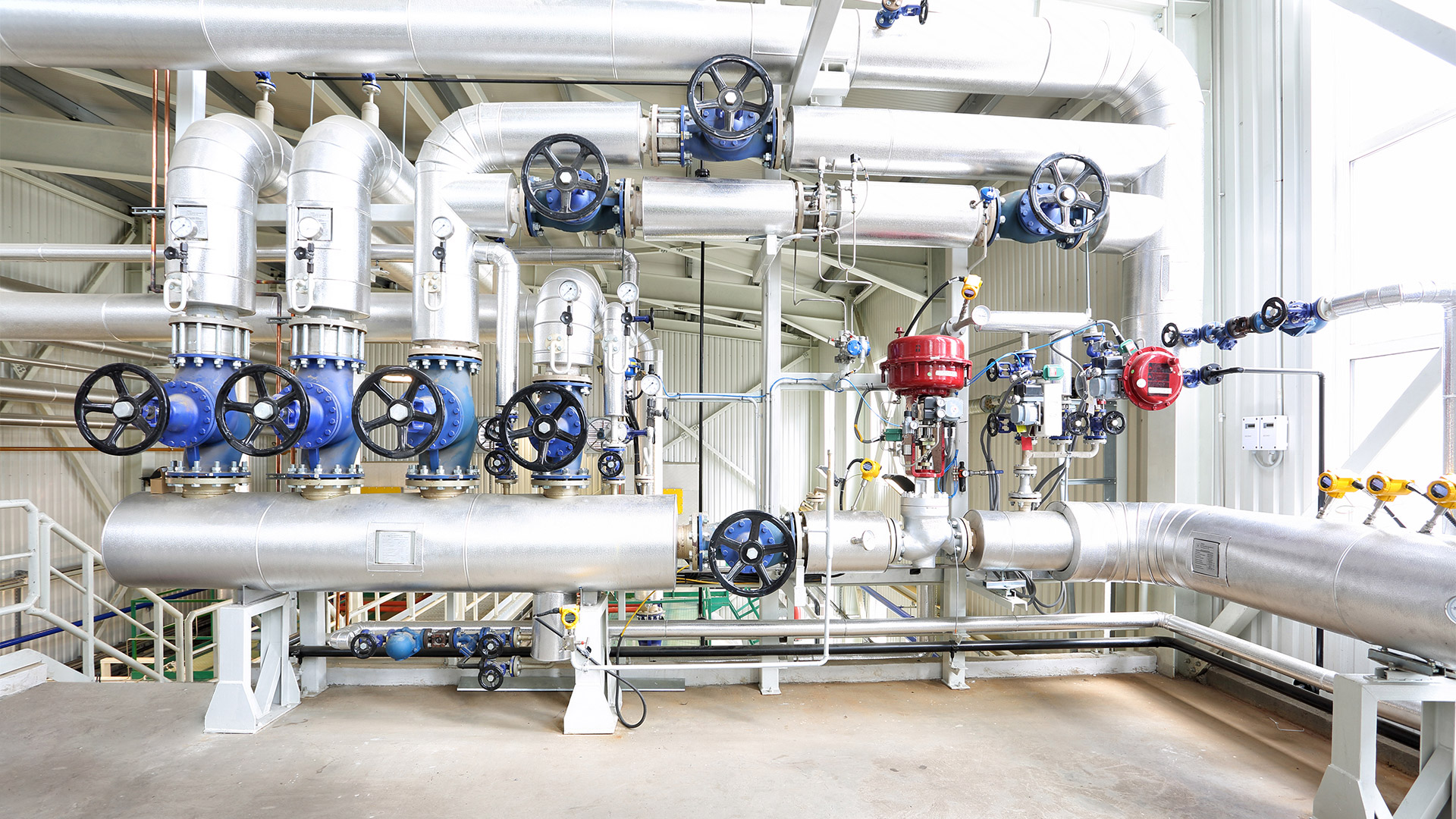 The challenges
KKS creation is rarely offered externally
Not all service providers cover the entire demand for label and fastening material.
Installation of the labels is often not offered by the service provider.
Alternative procedures for the labelling process are often not known.
Inaccurate costing of a project's labelling needs can lead to reduced margins if underestimated.
Long procurement channels and high costs for labelling requirements, e.g. in the event of changes at the plant construction site.
Flexibility in labelling design
Our solution approach
Everything from a single source: A supplier who takes care of KKS creation, production of the entire requirement and/or assembly according to your wishes. Find out more in the next section.
We advise you on all labelling issues during the project so that you can focus on your core business.
Accurate costing during project planning and price guarantee throughout the entire project.
Our installation team also offers on-site labelling production.
Colours, logos, graphics, 2D codes such as QR or Datamatrix – There are hardly any limits to the digital technology.
Plant labelling in the energy sector – everything from
a single source
We support your project and take care of the topic of labelling comprehensively
1. Project cost calculation
We determine the costs for the topic of labelling with you during the project planning. You will receive a quotation from us with a price guarantee during the entire project.
2. KKS creation
We create the identification system for power stations for your plant project.
3. Data preparation
We lay out your plant labels according to your expectations. By using digital printing, you benefit from the flexible possibilities in labelling design.
4. Label production
We produce all desired formats and supply the appropriate fastening material.
We produce all desired formats and supply the appropriate fastening material.
We take care of the installation of the labels on the plant directly on site at the construction site.
PrintoLUX is your project partner for plant construction in the energy industry. We will be happy to answer any questions about our services in a personal meeting.
Have you met the new one?
With our new development, the PrintoLUX Signo, we are launching a new era in industrial labelling. Learn more PrintoLUX Signo - Digital printing for the industry.