Reasons to produce your labels from us
We know from our years of experience with our customers: In-house production of labelling is not always wanted and sometimes not sufficient to meet the needs.
Our service division "TAG it easy" supplies ready for assembly labelling for all those who prefer to purchase labelling or need more capacity during project peaks.
We are happy to offer our service on request. In addition, we also offer cooperation as coordinated partnerships. In this case, you also benefit from:
Faster delivery times for orders of small and large print-runs
Our stock management of your individual formats
Additional payment conditions
We would be happy to talk to you about the advantages of a PrintoLUX partnership and your individual design possibilities.
Have you met the new one?
With our new development, the PrintoLUX Signo, we are launching a new era in industrial labelling.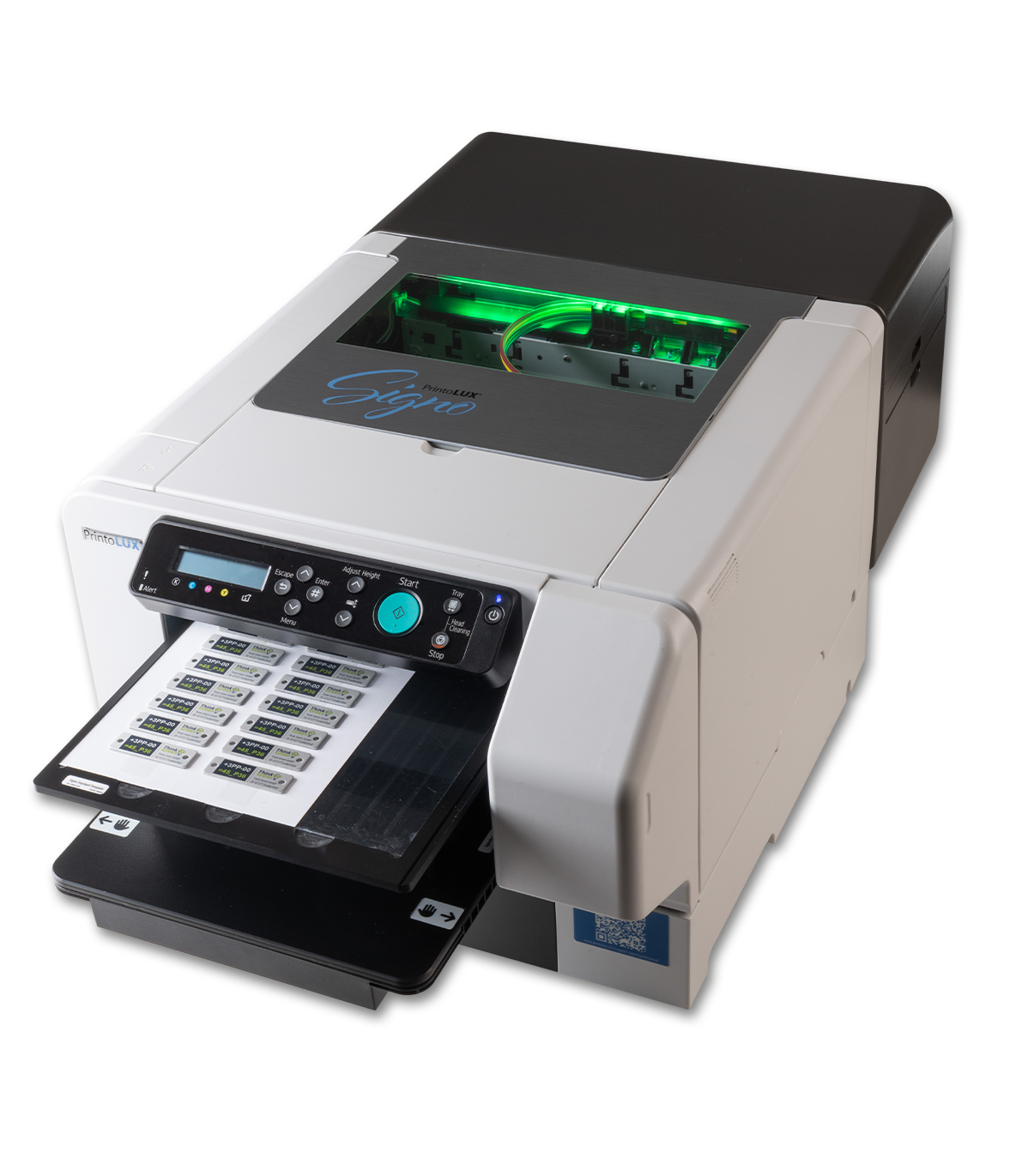 These companies are already convinced
of our service offer