Labelling with PrintoLUX
- Your advantages

Highly durable results
Printing has never been this durable. We achieve industry-compatible results with high resistance to solvents, acids and mechanical loads.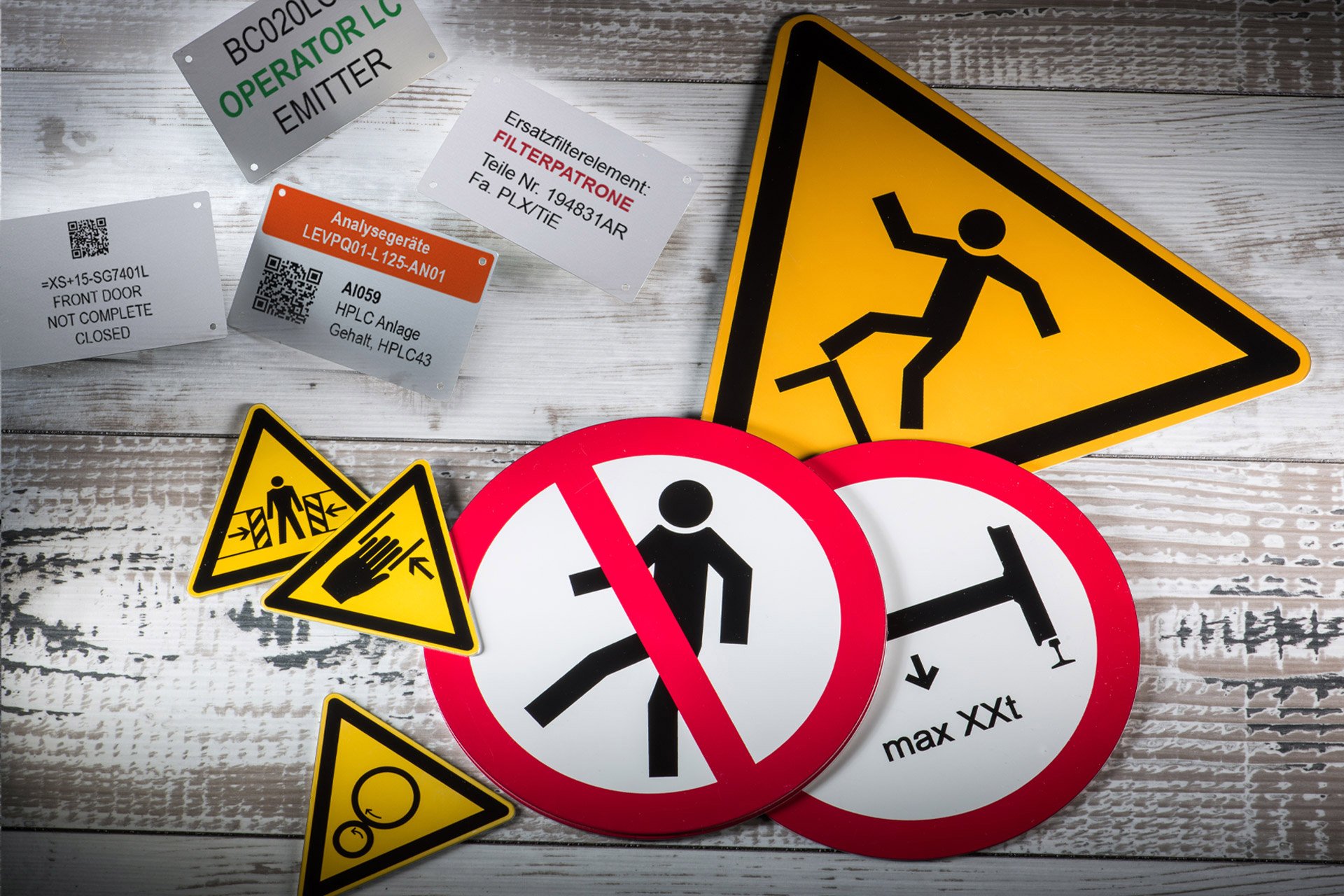 Flexibility in in-house production
Benefit from the countless possibilities of digital printing. Easily create and implement content such as text, colours, graphics, photos, barcodes and 2D codes digitally. In addition, you can print on up to 11 different materials made of metal, foil and plastic with just one process.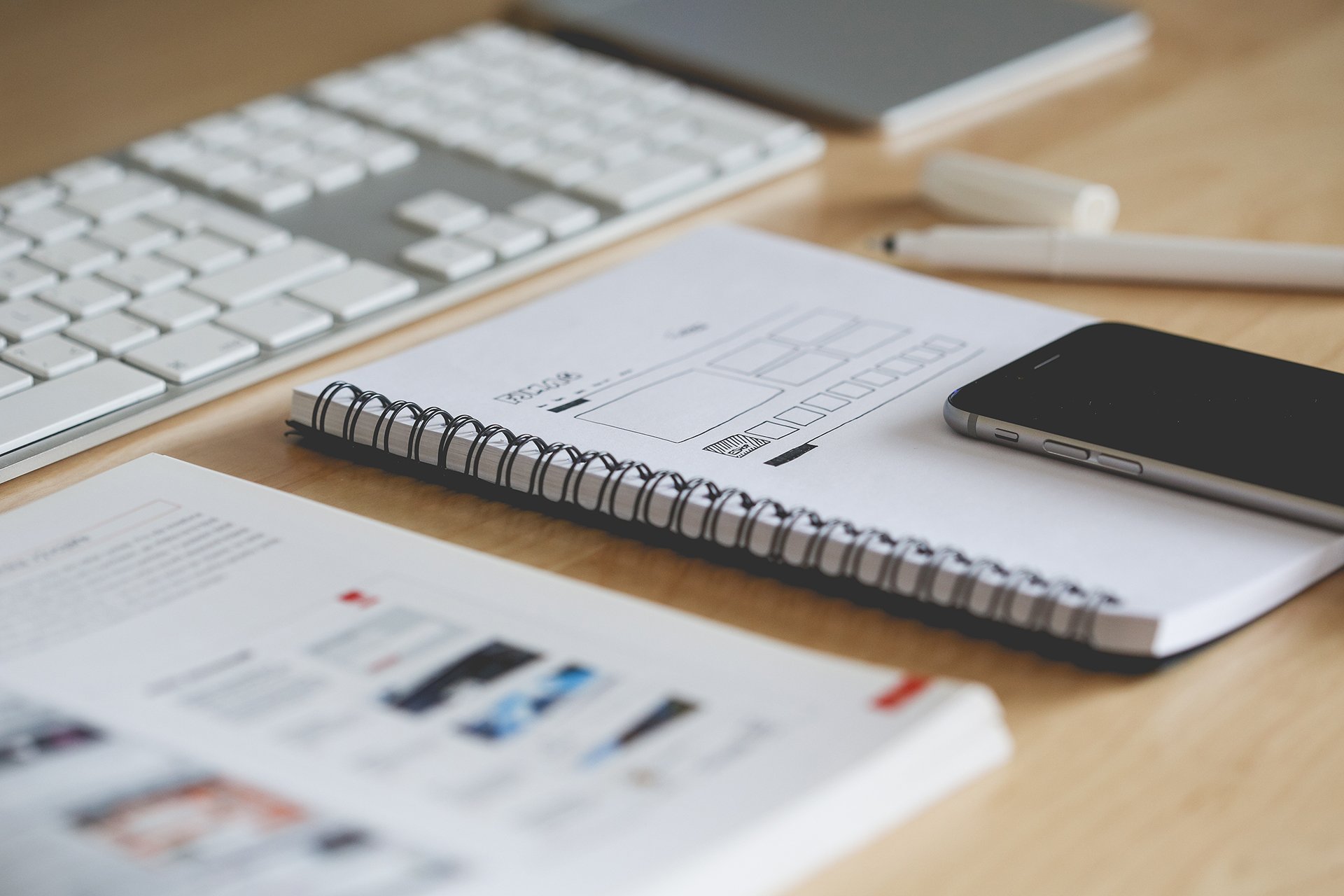 Cost-effective for all quantities
Produce small as well as large series cost-effectively. Produce just in time according to your needs without time-consuming set-up times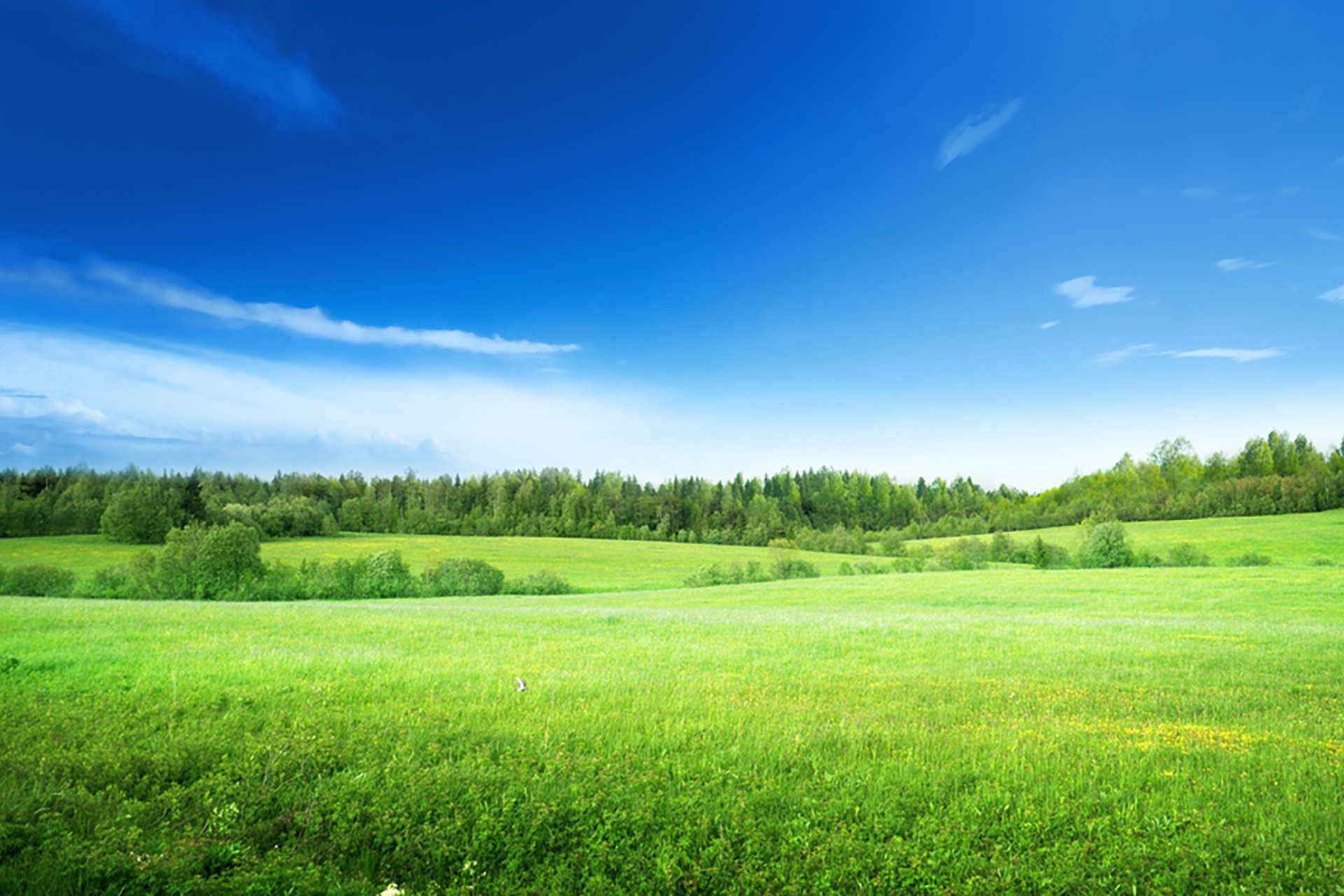 Produce eco-friendly
No danger to people or nature. The PrintoLUX® process produces no hazardous waste. We only use environmentally friendly water-based inks.
Our services and products at a glance
Labelling systems

Produce your own labelling with the advantages of digital printing.

Service offering

Obtain labelling by service. Large assortment, fair prices.

Services

Our commitment: Creating added value for our customers.

Consulting

Better well advised. We are happy to share our many years of experience in the field of labelling and work with you to find the right solution.
The PrintoLUX® labelling process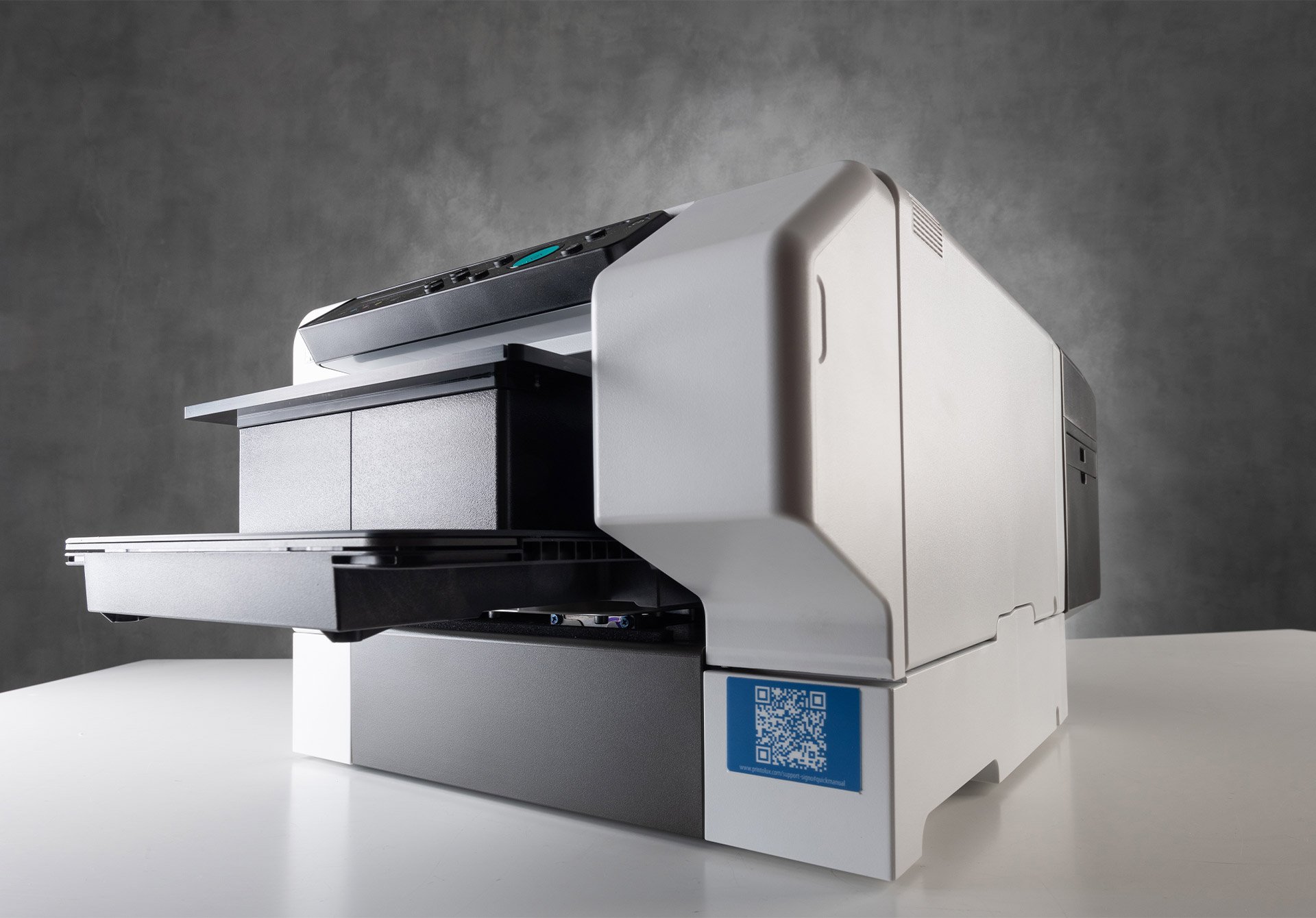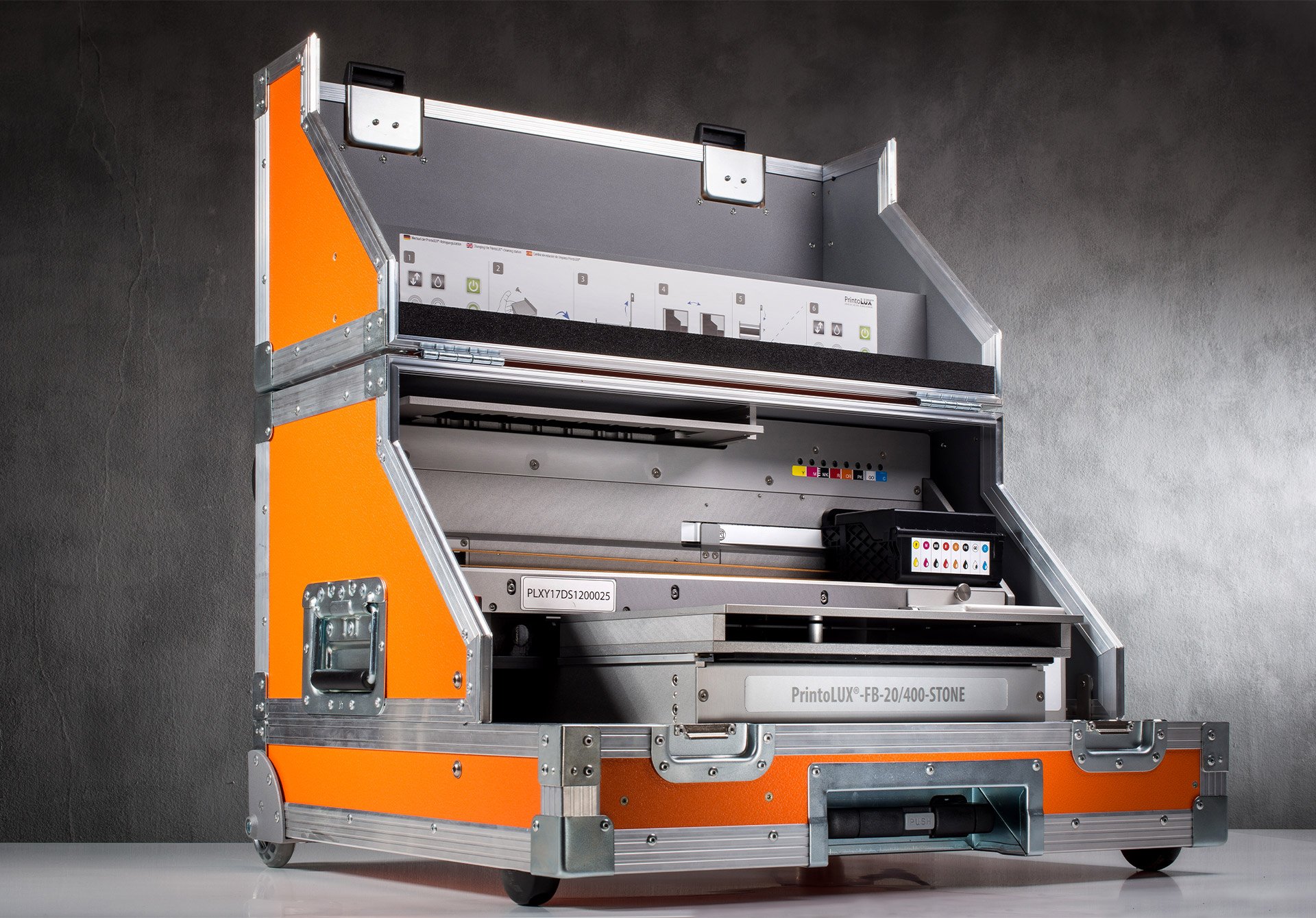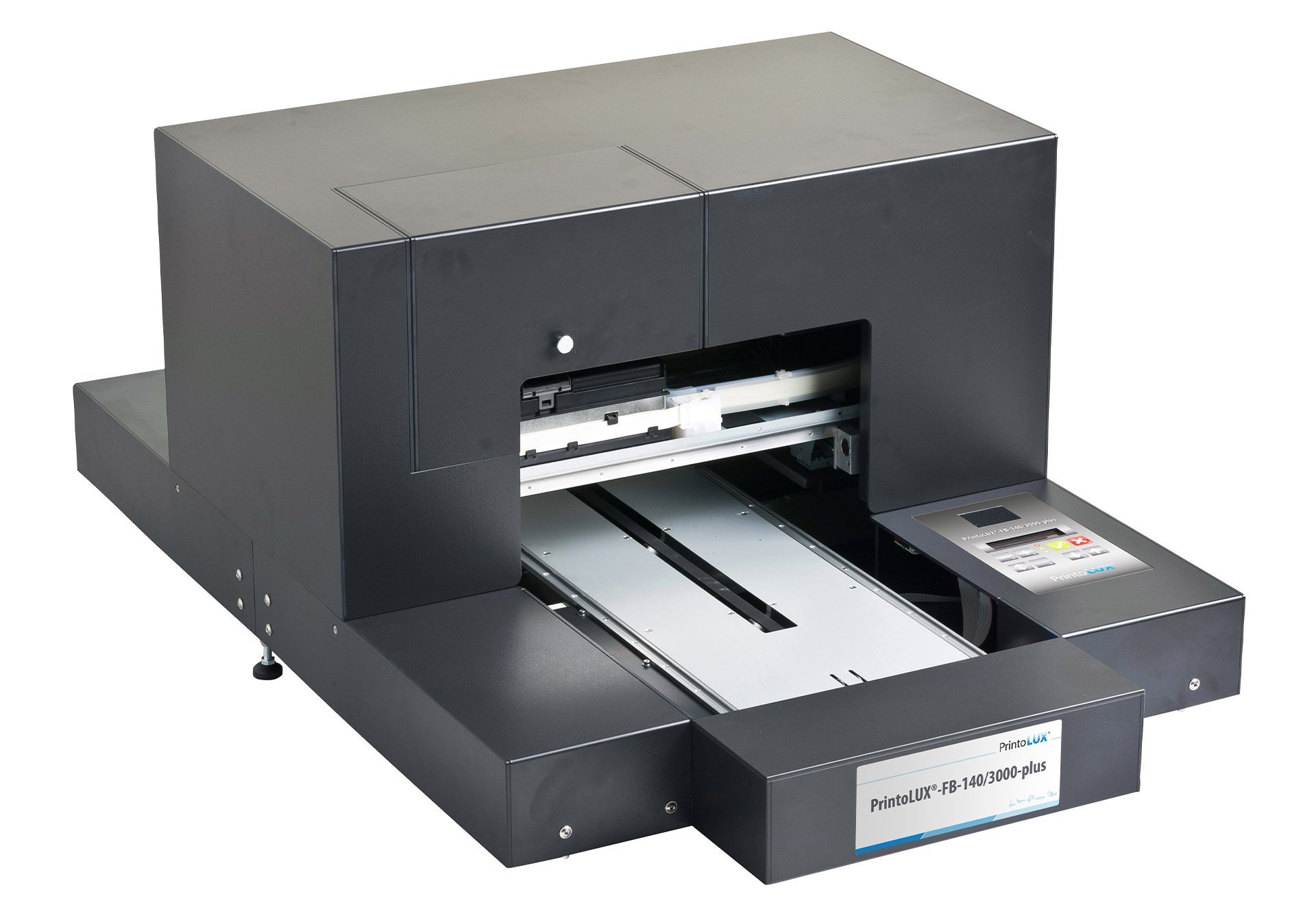 One process – countless possibilities
With PrintoLUX® you produce your own labelling needs:

COST-EFFECTIVE:
Small and large series can be produced cost-effectively.

FLEXIBLE:
Variable content possible (e.g. text, colours, photos, graphics, barcodes, 2D codes).

DURABLE:
Digital printing has never been this durable. Suitable for industrial use due to extreme chemical resistance & high abrasion resist.

VERSATILE:
Choice of 11 different materials (metals, foils, plastics).

EASY TO INSTALL:
The PrintoLUX® sign holder systems offer all options for label mounting (screwing, riveting, gluing or clipping).

ECO-FRIENDLY:
Water-based inks without solvents, plus no hazardous waste is produced.

The PrintoLUX® process is already used in numerous industrial sectors, both nationally and around the globe.
PrintoLUX as a service provider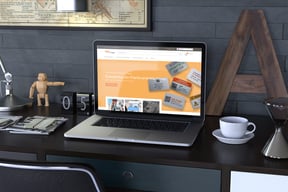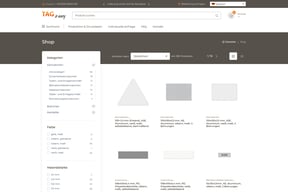 For all those who prefer to purchase labels instead of producing them by themselves. Choose from an extensive format portfolio or request your desired format directly from us. We will advise you on your enquiry regarding material selection, layout and data preparation. Our printing professionals are always at your disposal. Find out more in our service section "TAG-it-easy".
Services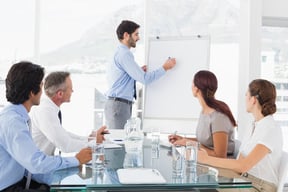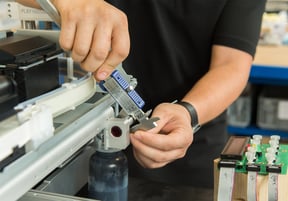 For our customers with their own labelling system, we offer additional services such as:
Advice on all aspects of industrial labelling
System maintenance at your premises
Support telephone with remote access option
User training for handling the system & software
Consulting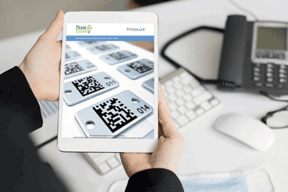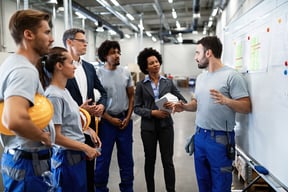 Every customer situation is different, every need individual. It is worthwhile to take a close look at your current situation regarding labelling, as this is often where costs can be saved and processes accelerated.
Have you met the new one?
With our new development, the PrintoLUX Signo, we are launching a new era in industrial labelling.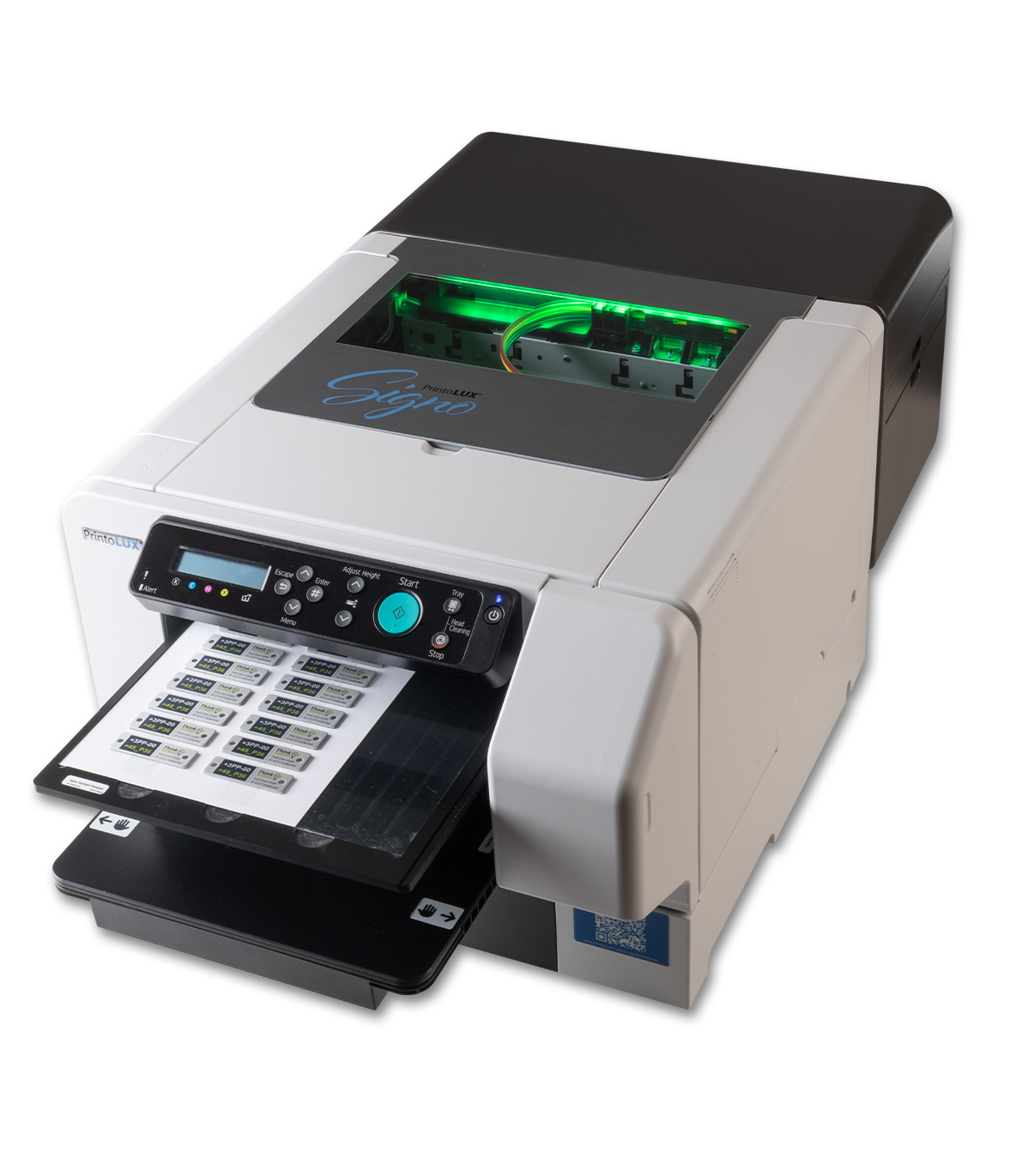 "With the PrintoLUX® process, we have significantly improved our project business at an important point: When labels need to be corrected during project transfers, we can do this without any delay."
"We use laser engraving and the PrintoLUX® process for the production of labels in parallel. When it comes to high quality typeface and good representation of the smallest typography, we experience the process as highly superior."
"As an internationally active machine manufacturer, we also produce labels with Chinese lettering. This is much faster with the PrintoLUX® process than with engraving."
"We use labelling in the range of 1-10 millimetres. We see the fact that a DataMatrix code is easy to decipher on them as a special achievement of the PrintoLUX® process."
"I was looking for a labelling process like this: easy to handle and efficient. My initial scepticism has turned into a satisfied routine."
"We find the process convincing and profitable above all because of its versatile application."
"By switching to the PrintoLUX® system, we have a cost saving of 30 to 40 %."
Request hand sample now
Sample labels – free of charge and without obligation
Order a hand sample of your choice and convince yourself of the durability and quality.